FITTING P.I.S. SP Z O.O. seated in Wrocław was founded in 1985 as a general contractor company and many years of transformations and development led to changing its legal status into a commercial law company in 2001. The company started its activity by performing heating, water and sewer installations, modernisation of heat distribution stations and gas boiler plants.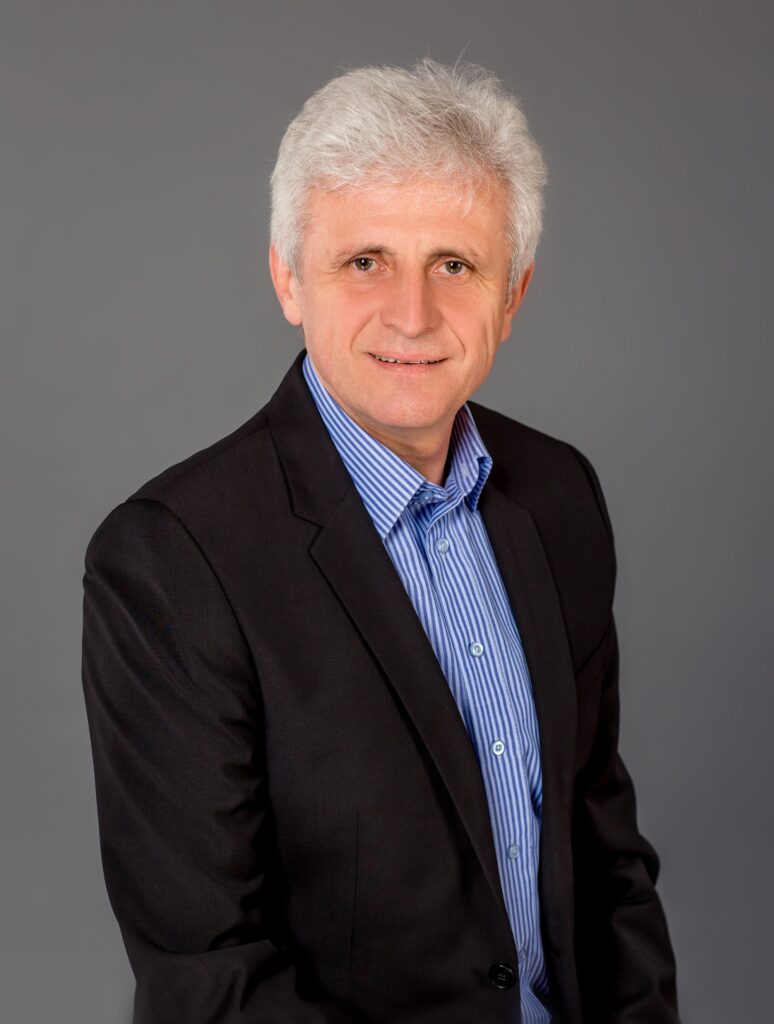 Over the years, with the changing needs of the market, the company continued to develop its activities.
In the mid 90's the company became a distributor of insulated pipes and fittings for ZPU MIĘDZYRZECZ SP. Z O.O. – Polish Insulated Pipes for heating and domestic hot water systems of DN 20-1200mm for Lower Silesia province.
Another important step in the process of transforming the company was specialising in works connected with preparing underground infrastructure for land development (single-family, multi-family and industrial developments) and starting works connected with reconstruction, building and modernising water supply systems, heating networks, sanitary sewage system, storm water drainage system and combined sewer system as well as gas supply system in various parts of Wrocław.

Experiences gained over the years contributed to expanding the company activity to include still another branch , i.e. production and sales of sanitary fittings.
Since the beginning, the company sales activity was based on providing very high quality of products,which is confirmed by the approvals and certificates we possess as well as high technical parameters.
Technical staff do their best to ensure that the quality of our products meets our Customers' needs, and are always available to provide assistance based on their experience in the area of technical novelties .
The logistics and shipping department delivers the goods on time, monitors conformity of the order and timeliness of deliveries, while sales representatives are available to provide assistance throughout the country.
EXECUTION OF HEATING NETWORKS AND SALE OF SANITARY FITTINGS
Up until now both types of our activity – performing technical utility infrastructure as well as producing sanitary fixtures have been appreciated by our customers and buyers who regard our goods as high-end products.This is the result of constant development of the staff towards undertaking challenges of the future market and meeting the needs of our business partners. Support of many domestic companies and cooperation with large foreign companies helped us gain the reputation of a reliable and fair company which cares for the quality of the services it provides and the products it offers.